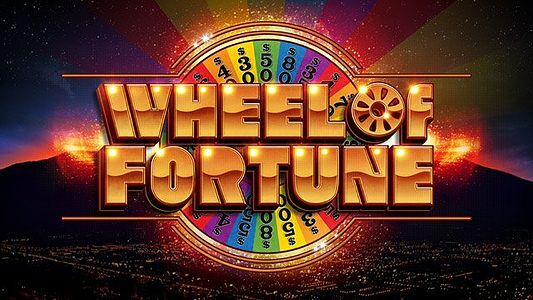 Welcome to the Wheel of Fortune History Wiki!
An unofficial, fan-made Wiki about the history of "America's Game", Wheel of Fortune. For our own history and what this Wiki contains for readers/potential editors, see here.
Wheel of Fortune
Created in 1973 and debuting in 1975, Wheel has been known as "America's Game" for its long life and iconic nature. Although they weren't the first people to host it, Pat Sajak and Vanna White are household names thanks to their own longevity on the show. This Wiki is here to document the show's long history.
Popular Pages
On the other hand, if you want to see everything this Wiki has to offer, see Special:AllPages.
If you want to contribute, great! We recommended reading the Manual of Style first before diving in. The blocking policy may also be found on this page.
Latest Activity